*** When it comes to fashion, it is very easy to make it a "TOP" as well as a "FLOP" and getting looks through the centuries has always made the fashion world fascinating and glamorous! ***
However, the association of Chicness and Sexiness will never get out of trend and here is a perfect example !
This year again, the Metropolitan Museum Gala Event of New York has been a complete inspiration for all designers marrying all looks and fantasies when we know that fashion is an Art and that Art is Subjective.
Amazingly creative and Wonderfully Sexy, the VERSACE collection has left us speechless once again and here is our favourite creations.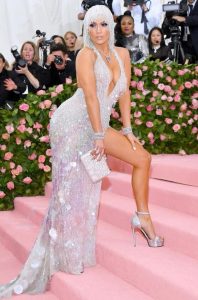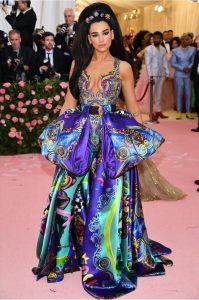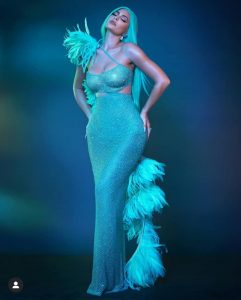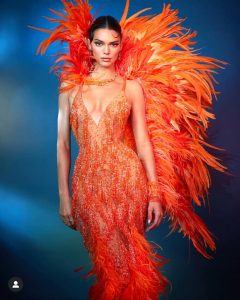 *** Credit to VERSACE haute couture ***