5 Ways to be Visually Powerful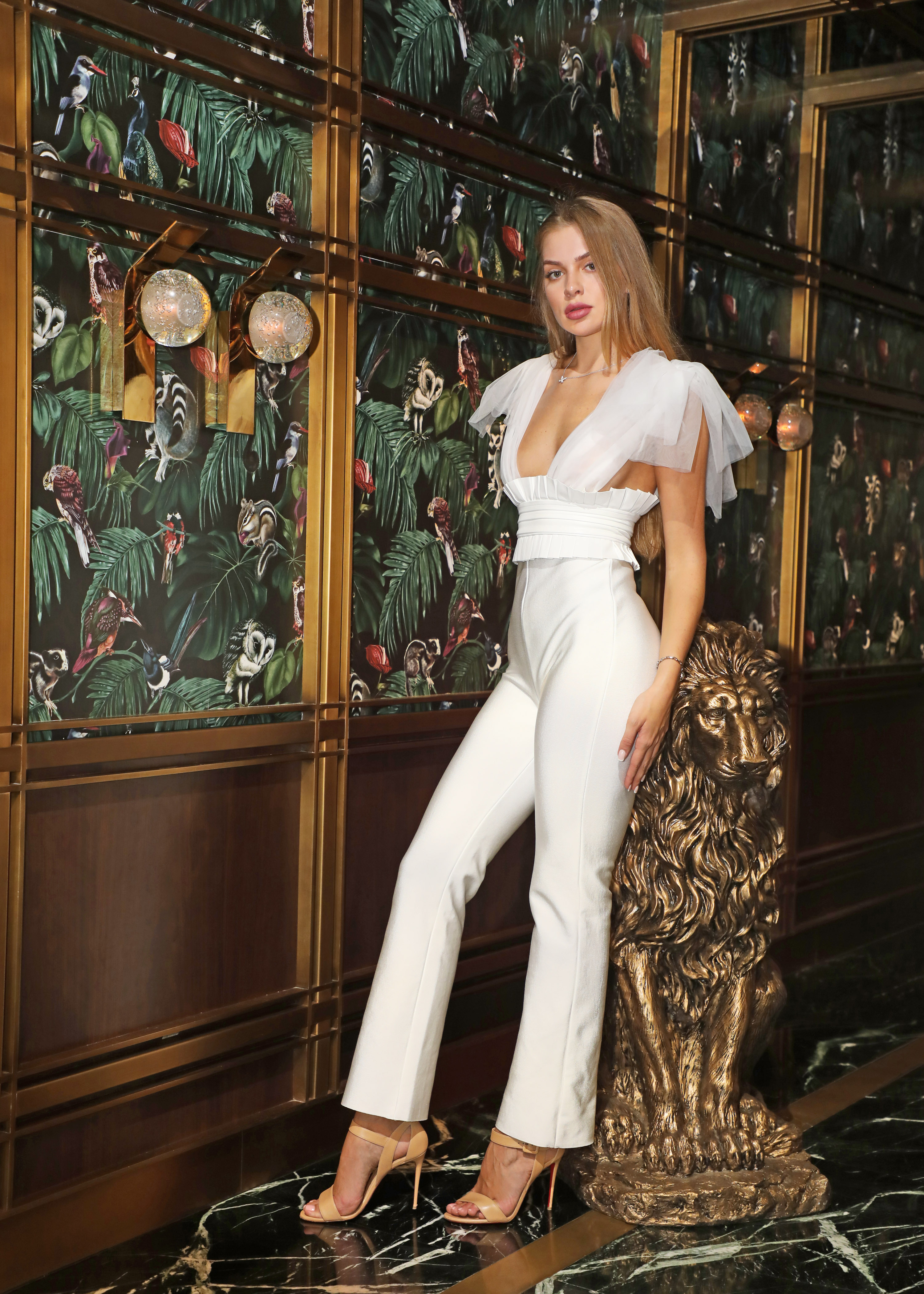 Passionate about your look, creative and living the fashion trends to the fullest?!
Confidence and style are the winning pair and your 2020 wardrobe is your perfect associate.
Our Fabulous new bandage dresses collection have it all. Style, Glam, Chic and Elegance are our love language and our dedication is Fashionably Powerful.
Social medias tend to show you how to look fabulous effortlessly and we comfort you in theses choices by bringing to your every day life the best fashion pieces that will make you glow even even in the dark.
*** So here's our top 5 favourite picks to any perfect occasion in and out. ***
#1 The Emilia Bodycon Bandage dress .
It's ability to be worn day and night makes it the perfect combo to your everyday life adventures.
No need to worry about anything else to add to this perfection except a cute pair of stilettos.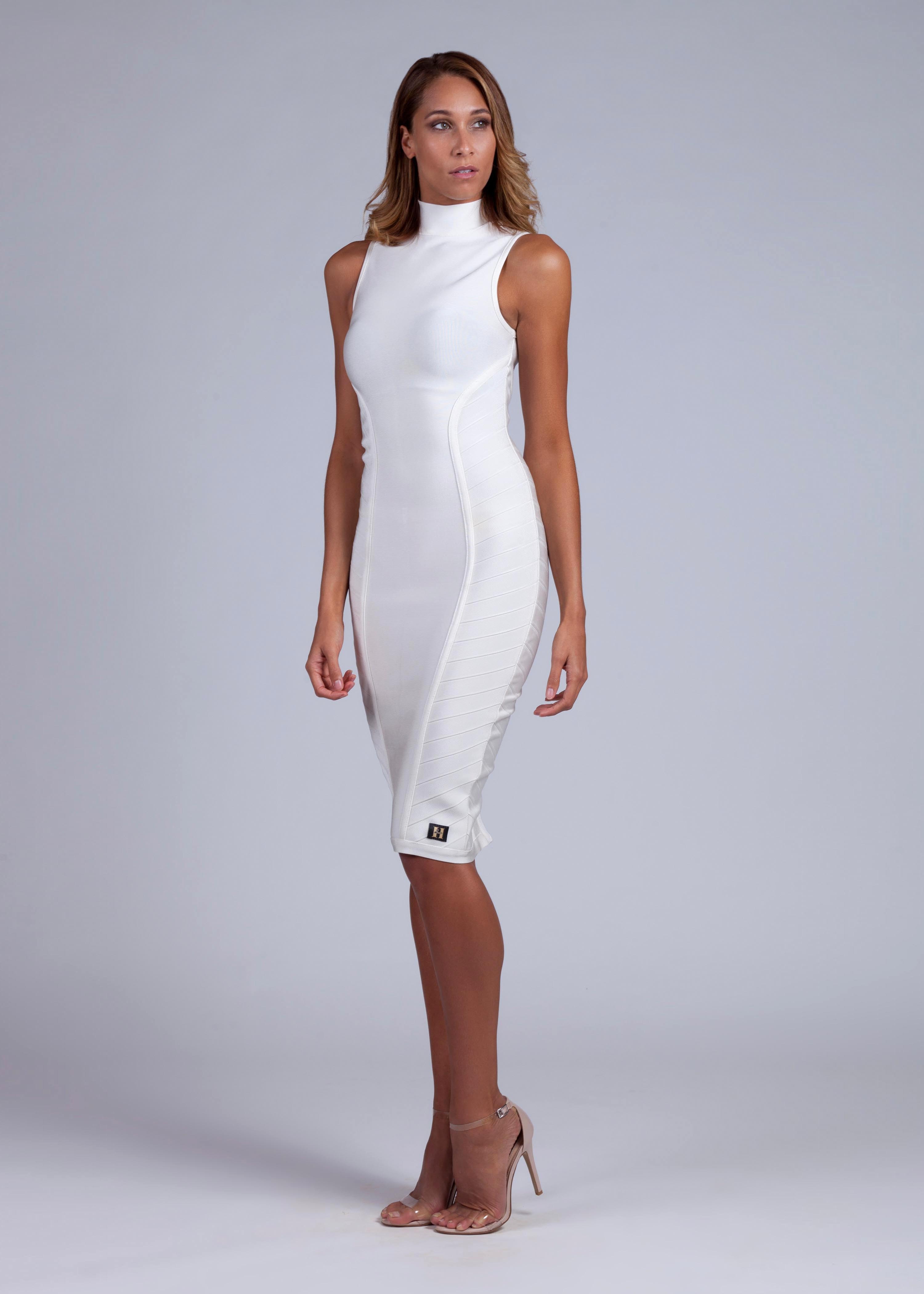 #2 Our lovable Gizèlle Bodycon Bandage Dress
Not only comfy but our new piece of the HSANA collection is everything you need to show.
It's Rose colour will illuminate any of your dark days and brighten for sure your fashionable wardrobe.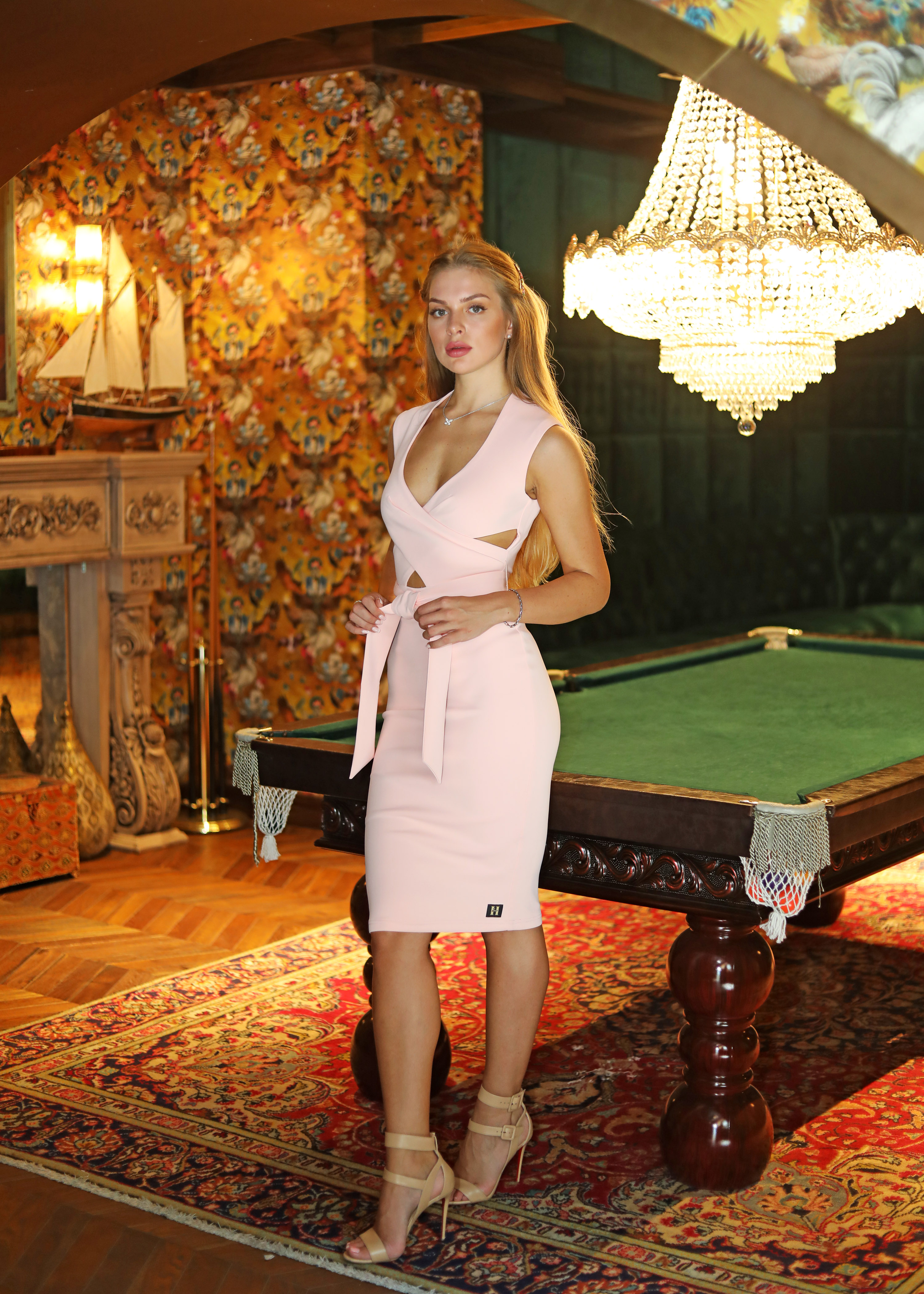 #3 The Gabrielle Black Bandage Bodycon Dress.
Chic and Elegant, our Gabrielle bandage dress is the mist-have for any occasion.
It's bandage fabric is specifically made to embrace your inner curves and make you feel effortlessly fabulous.
Wear it with no moderation!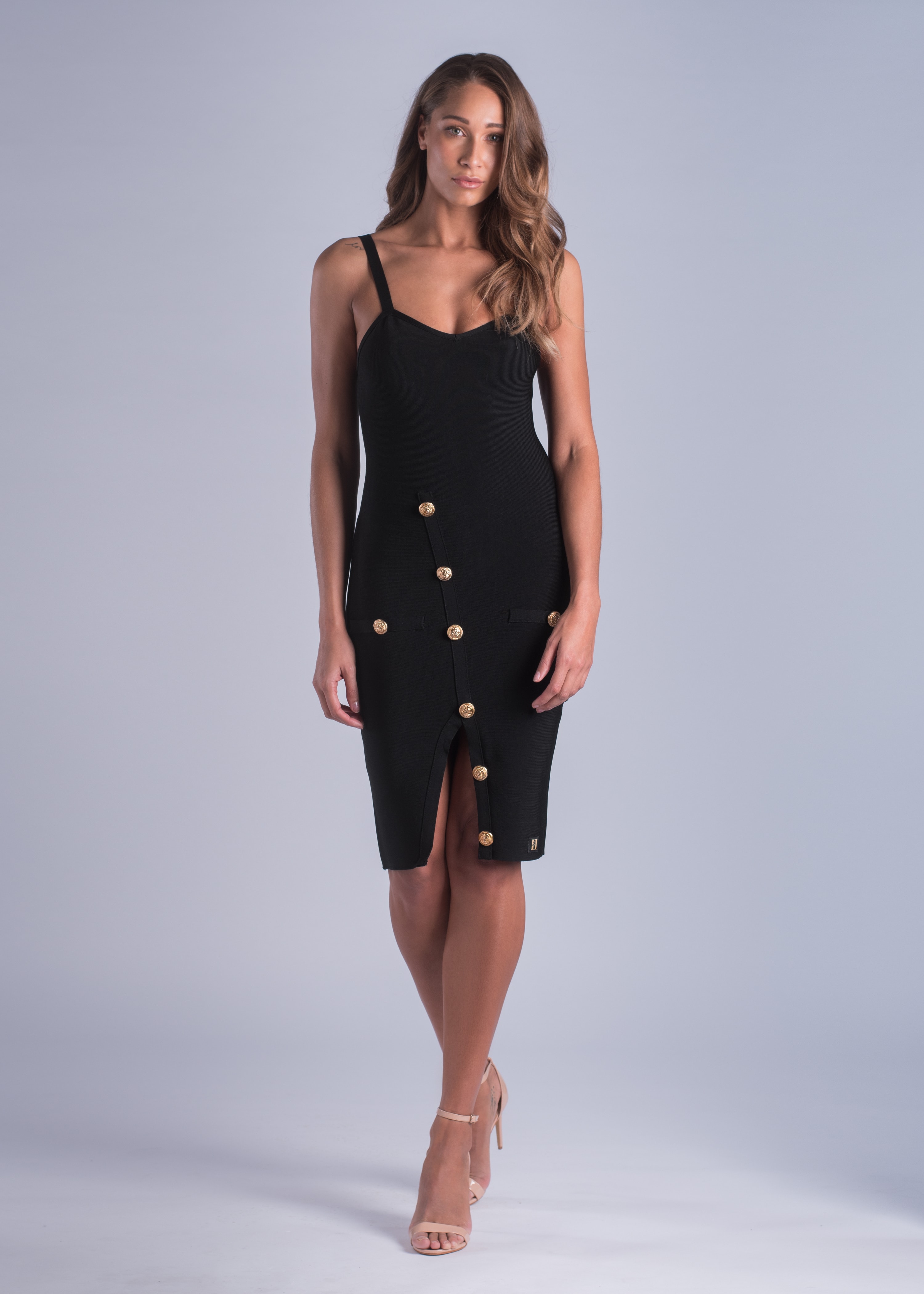 #4 Our Spectacular kaïla Bandage and Lace Jumpsuit 
Here is your time to shine bright like a diamond!
Designed to make you feel unreal, the Kaïla bandage jumpsuit is the easy way to wow your audience.
Feminine and Glamorous, no need extras to feel extra Fabulous. We guaranty that you will melt any stoned hearts in this look.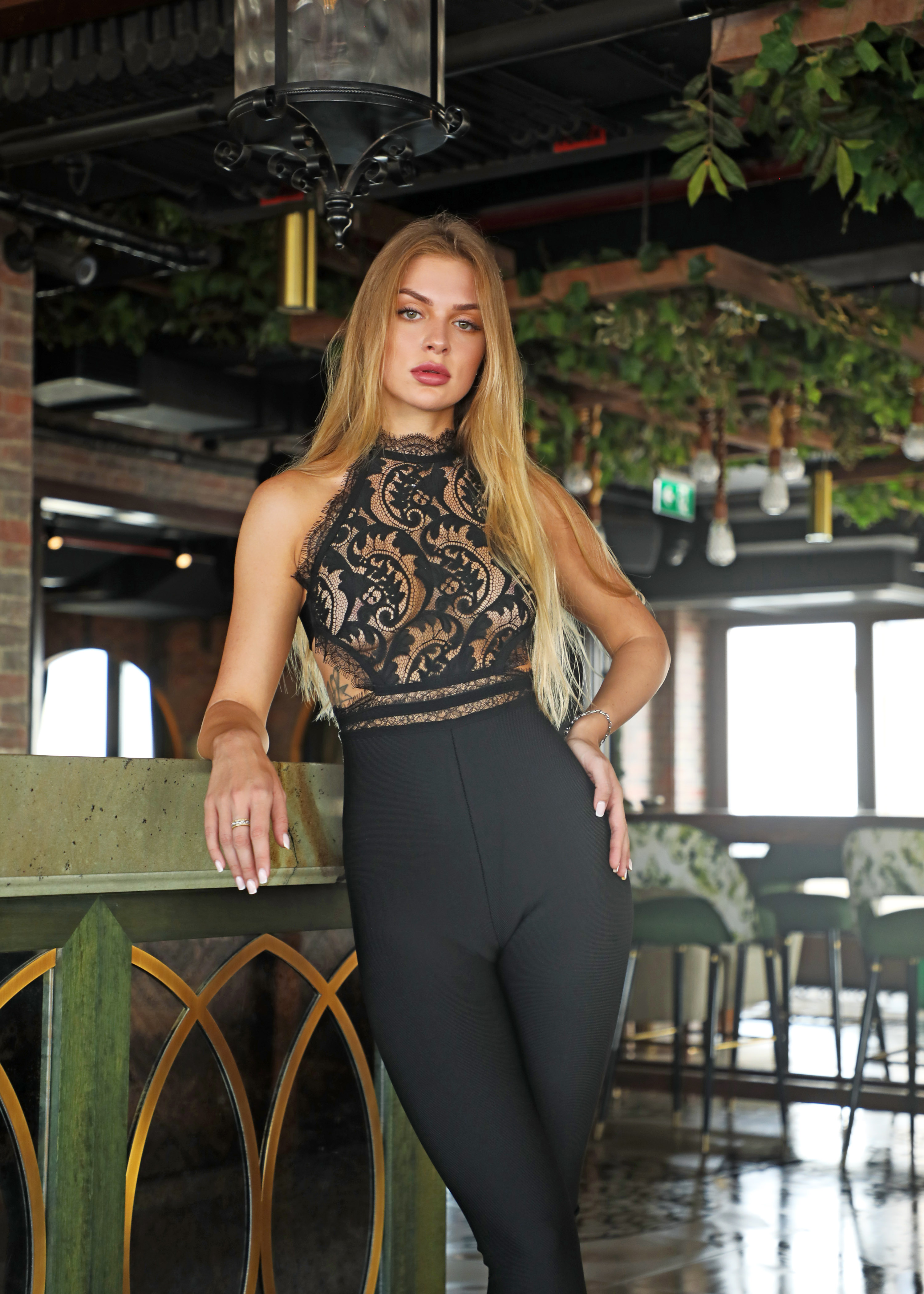 #5 Our Marvellous Cassie bodycon bandage dress
Looking to make a real statement or to sparkle at the a specific occasion?
Then look no further as our Cassie bodycon bandage dress is your new favourite, therefore, Classy, Chic and Glamorous, this marvellous piece of the HSANA collection have it all.
No need explanation in this dress, it says it all. So go get it.