We have entered a new era, the era of fashion Consciousness.
Directed by social medias; television adds, magazine's editorials and other judgmental type of communication, our lifestyles and wardrobes are no longer a personal matter!
Why? Because we are getting told and shown how to live the new era…
Offensive, isn't it ?!
Well, not really! Our own mind and consciousness thoughts are our own properties and the only way to express it is to show it. If we do not feel like dressing up, we will look neglect. Not because we're not conscious of it but just because we don't feel like getting all sparkled up!
And for our society this is a perfect way to be judgmental.
We know and recognise that LESS is MORE  so instead of feeling guilty for not looking our best, why not make it simple and show it off! In clear, we should all look simply great in our own confidence. And that's why fashion and designers are our first source of inspiration.
Make it simple so even when you don't feel like it, you're still looking your best!
Every designer collection have their LESS is MORE and we all should adopt that attitude.
" A leader is a dealer of hope …. By Napoleon Bonaparte."
So should you be your own dealer of your stylish hope.
Here are some fabulous example of LESS is MORE
#1 The Black Lilly bodycoon dress
Vertical side bands will sculpt contour your figure in this essential, sexy and chic Black lily.
Amplify the leg-lengthening effect of its curved hemline with a pair of hight stiletto heels.https://hsanafashion.com/product/black-lily/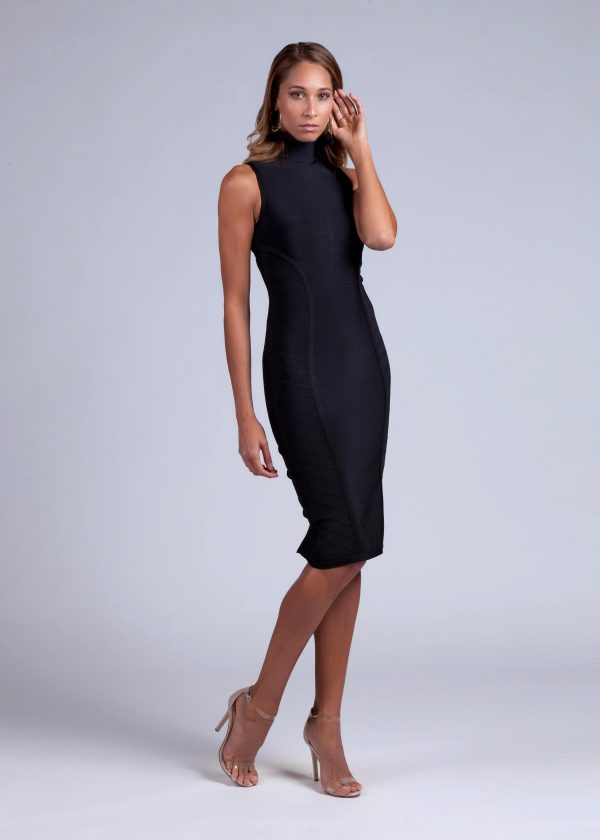 #2 The Carrie creamy Bandage dress
Simply gorgeous and silhouette sculpting, our Carrie bandage dress do not need much effort. Dress it with a pair of stilettos et voilà!https://hsanafashion.com/product/carrie/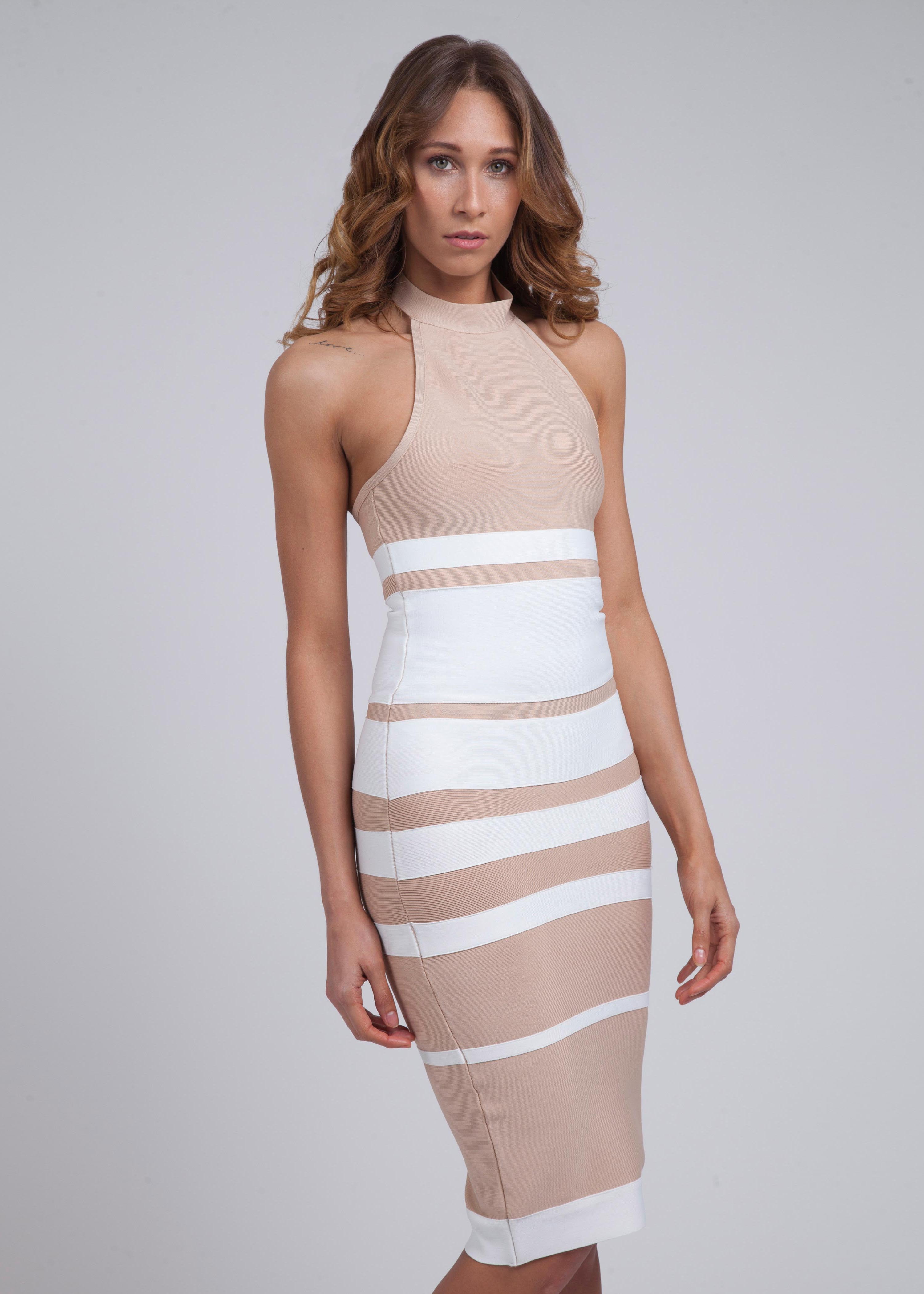 #3 The Gisèlle Rose dress
Incredibly comfortable and simply amazing our Gisèlle will dress you like heaven on Earth. Beautifully designed to flatter your curves, our cocktail dress will let them stare at your magnificent chic and classiness.https://hsanafashion.com/product/giselle/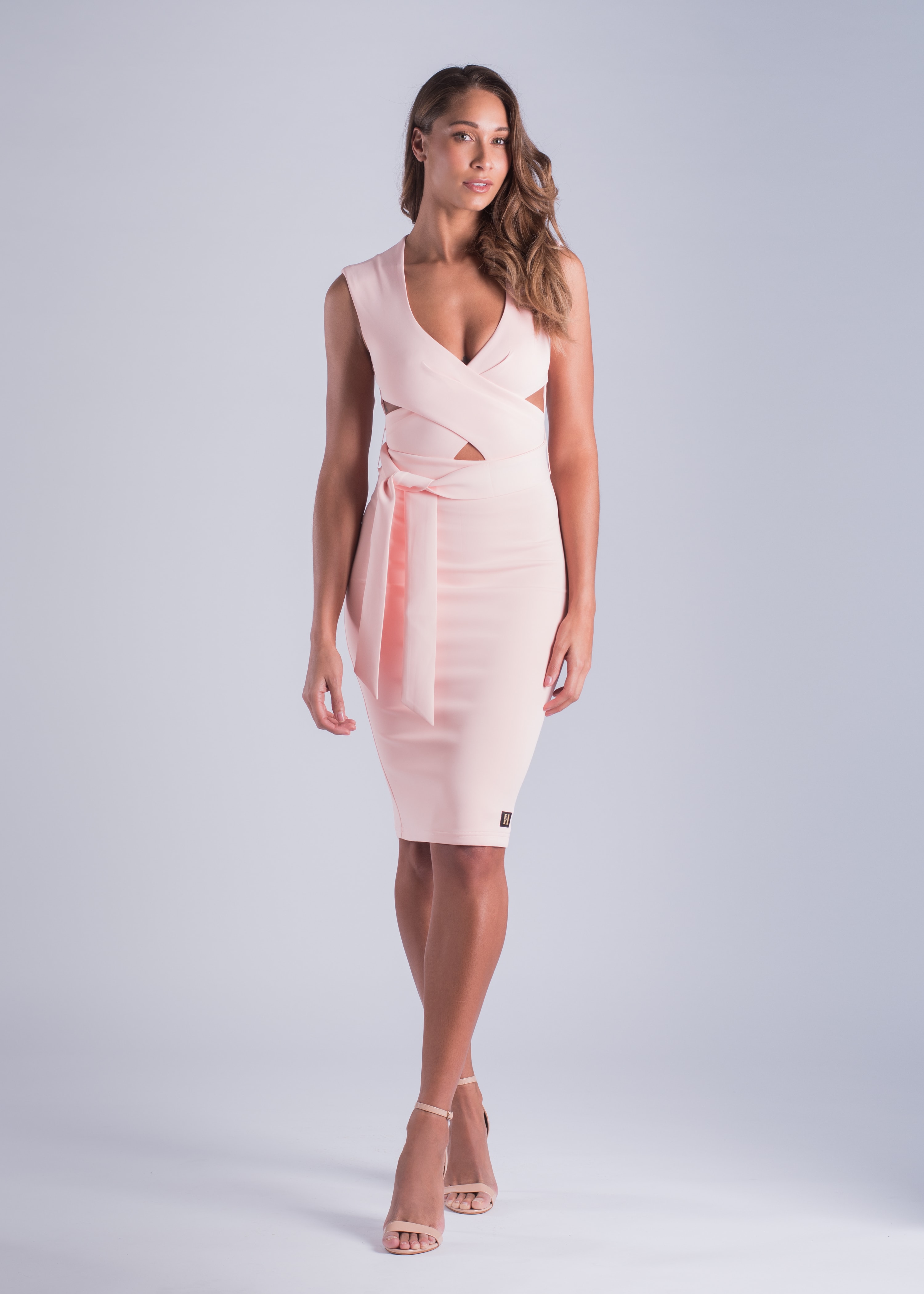 #4 The Zhenia Peach bandage jumpsuit 
Want to make it simple and fabulous? here is our favourite pick. https://hsanafashion.com/product/zhenia/
A Chic and classy alternative to the evening dress.
This flared bandage jumpsuit is made sensual with off shoulders details that will melt anyone's heart!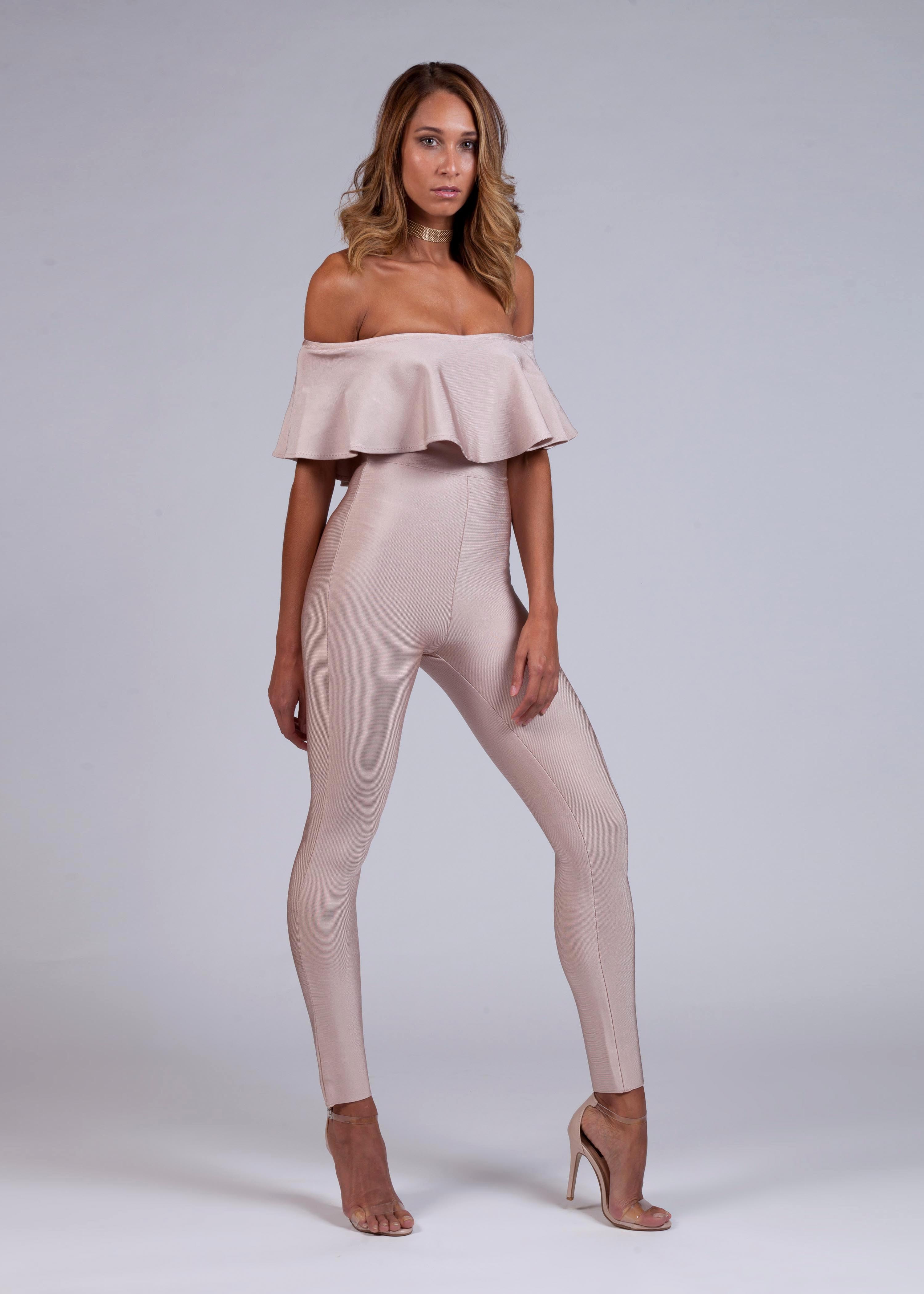 #5 The Emilia Bodycoon bandage dress
Sensual and simply unforgettable, our signature bandage dress with side details should be wear with a law chignon to highlight its alluring back. No need much effort to shine bright like a diamond!https://hsanafashion.com/product/emilia/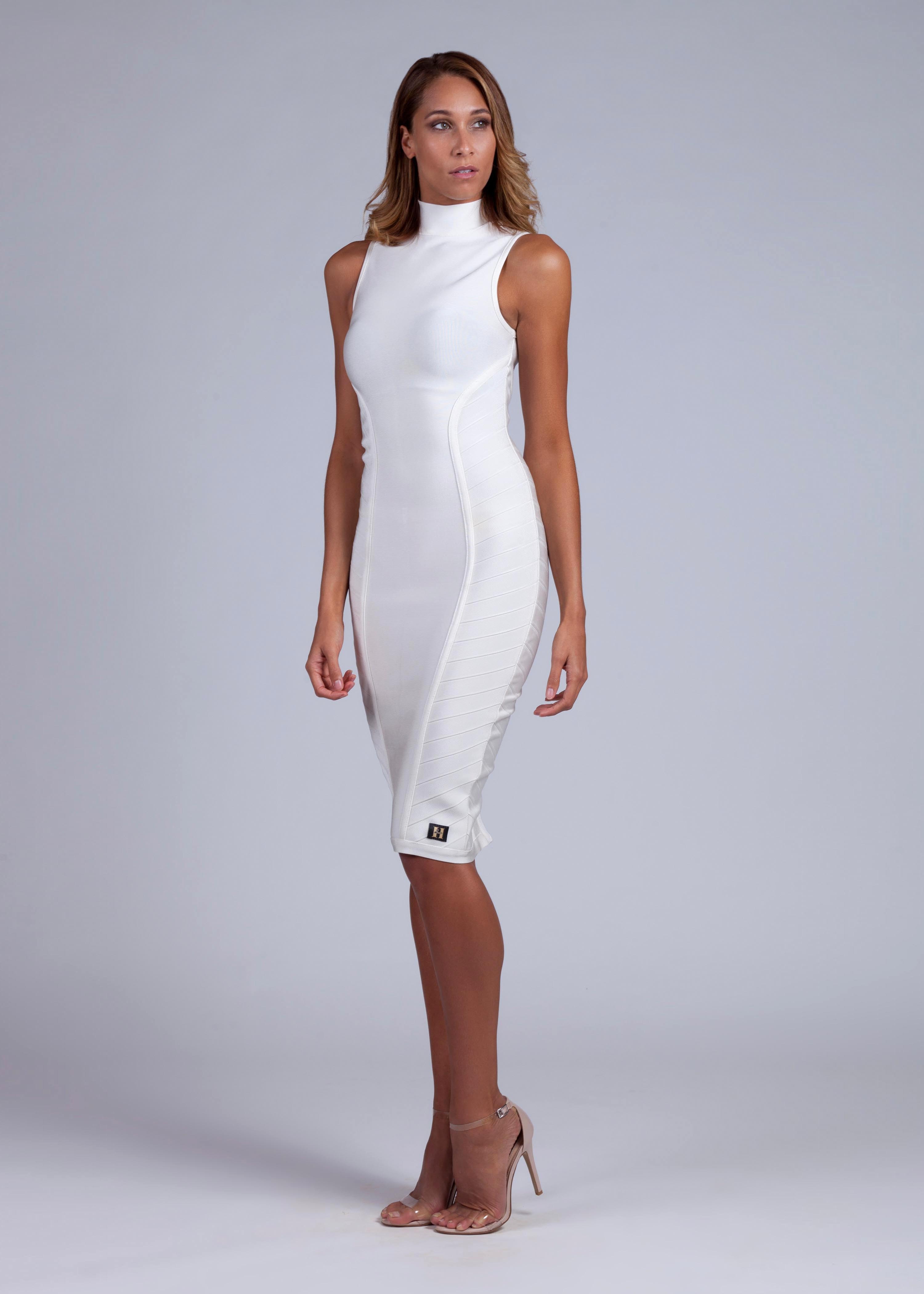 Now, you know how to sparkle with a LESS is MORE attitude. It's your time to shine.
With Love, HSANA